Careers at
Veterinary Center of East Northport
Veterinary Center of East Northport is a leading veterinary hospital providing exceptional care to pets and their families in East Northport and the surrounding Long Island area. We pride ourselves on our skilled veterinarians, compassionate staff, and state-of-the-art medical care. We're currently seeking dedicated veterinary professionals to join our growing team and help us maintain our reputation for excellence.
View Current Positions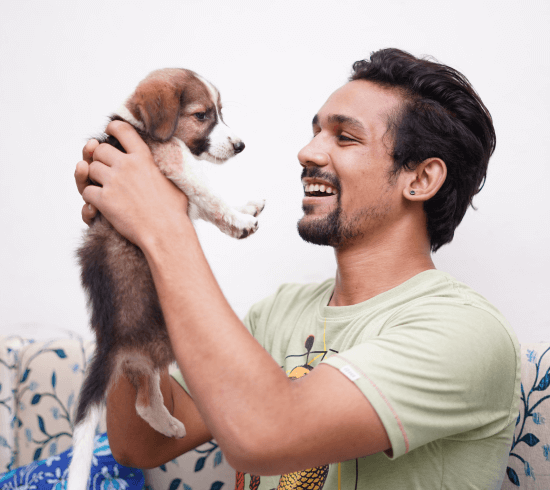 Why Veterinary Center of East Northport?
Our highly skilled team is led by our passionate founders, Drs. Ullmann and Gantt, who have dedicated their careers to providing the best possible care for pets. We strive to create a positive work environment for our team members, offering opportunities for professional growth, competitive compensation, and comprehensive benefits.
At the Veterinary Center of East Northport, we're committed to fostering a workplace culture that encourages collaboration, innovation, and personal growth. When you join our team, you become part of a community that cares deeply about pets and the people who love them.