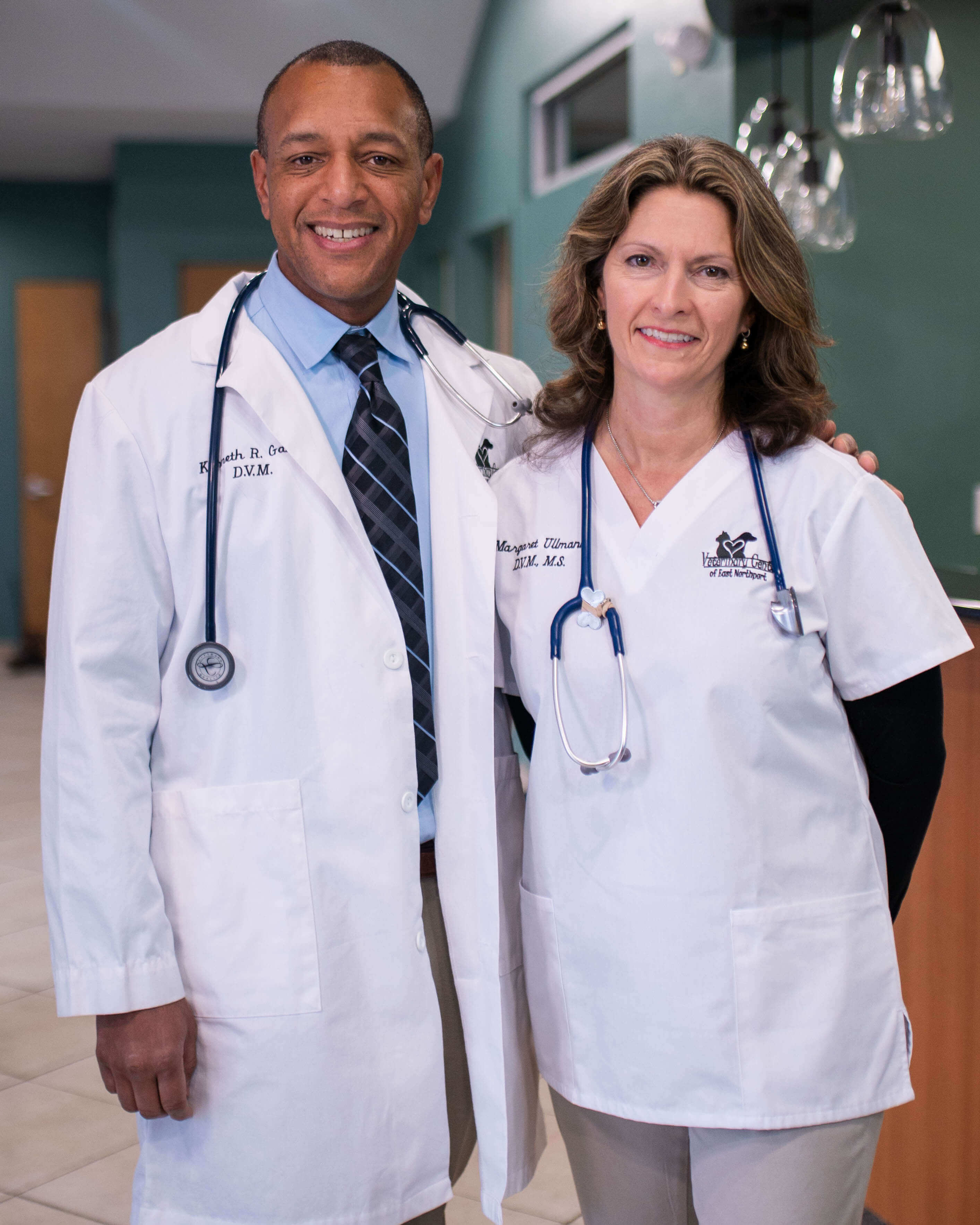 The Veterinary Center of East Northport is a full-service veterinary hospital serving pets and their people in East Northport and the surrounding Long Island area. Our caring staff and skilled veterinarians provide high-quality, compassionate veterinary medicine. Your pet is an important member of your family and it is our goal to provide your beloved companion with state-of-the-art medical care with a loving touch.
Your pet has access to the latest veterinary medical technology when he or she comes to the Veterinary Center of East Northport. Our modern facility features a state-of-the-art treatment area and surgical suite. We utilize cutting-edge diagnostic technology, including digital radiology, in order to quickly diagnose and treat your pet. Your pet receives only the best, most advanced care at our hospital.
The veterinarians and staff at the Veterinary Hospital of East Northport understand the special bond you share with your pet. We are dedicated to preserving and strengthening that bond through the use of advanced veterinary medical technology paired with traditional methods of care and concern.
History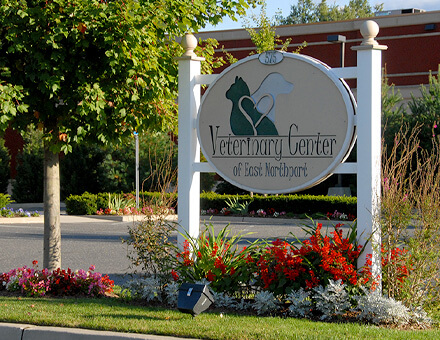 Drs. Margaret Ullmann and Kenneth Gantt met at Cornell University College of Veterinary Medicine in 1990 and soon found that they shared a common vision – a state-of-the-art veterinary hospital using advanced technology to provide compassionate care for all pets.
Drs. Ullmann and Gantt worked on plans for the hospital for more than two years. The architecturally-appealing and client-friendly Veterinary Center of East Northport was opened in October 2004, fulfilling the vision Drs. Ullmann and Gantt had for so many years.